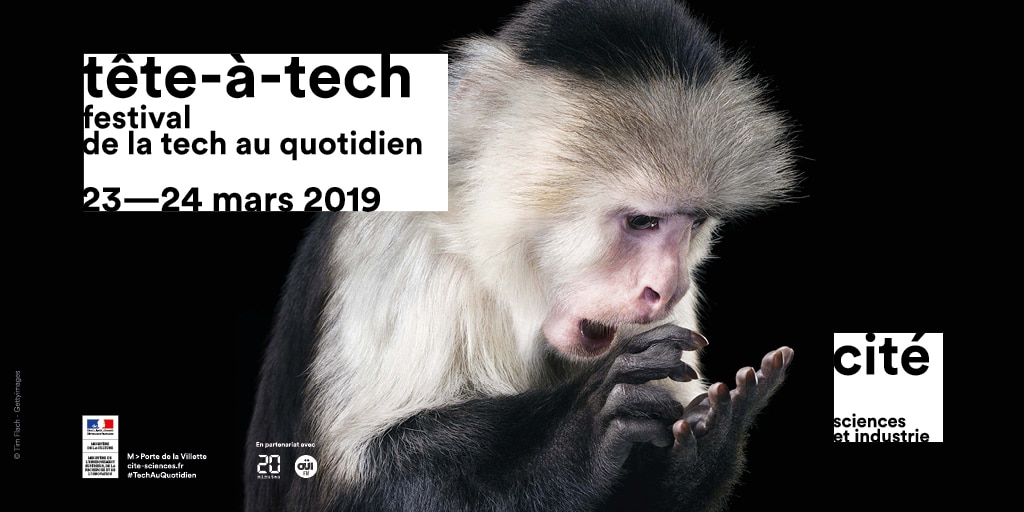 The city of science and industry invited its visitors to a " Tech head "on the occasion of the new Daily Tech Festival !

After the success of the festivals Freewheel and Funny drones – on urban mobility and... drones, the city of Sciences invited the lovers of new technologies throughout the weekend to testing innovations and to meet professionals have come to share their original projects through workshops, demonstrations, shows and lectures.
Among these innovations, augmented acoustics was present with its Supralive solution, allowing to enjoy a unique immersive and interactive sound experience on live concerts. The spectators were able to have fun creating their own mix during the demonstrations that were made on the concert sessions of the Group tell me Quartet in four sets left over the weekend.